EMBRACE BRAVERY: Embracing Your Infertility Story with Bravery and Strength
In this book, you'll discover how to embrace your infertility journey with bravery and strength. Infertility makes us feel weak like we failed somehow. Our bodies were created to produce children, yet, we struggle to conceive, causing feelings of failure and inadequacy. Though we may have those feelings, that's not what God says about us. In fact, I believe He's taking the brokenness of infertility and using it to maximize the bravery and strength He's already given us. Women on this journey are some of the bravest women out there. From long waits, tests, IUI's, IVF, and the like, we must continue to fight for our families more than anyone does.
In Embrace Bravery: Embracing Your Infertility Story with Bravery and Strength you'll learn truths to walk through topics like waiting, grieving, having faith, trusting God, being brave in the face of infertility and so much more. Take this journey with me, as we dive into how you can embrace this journey with dignity and grace.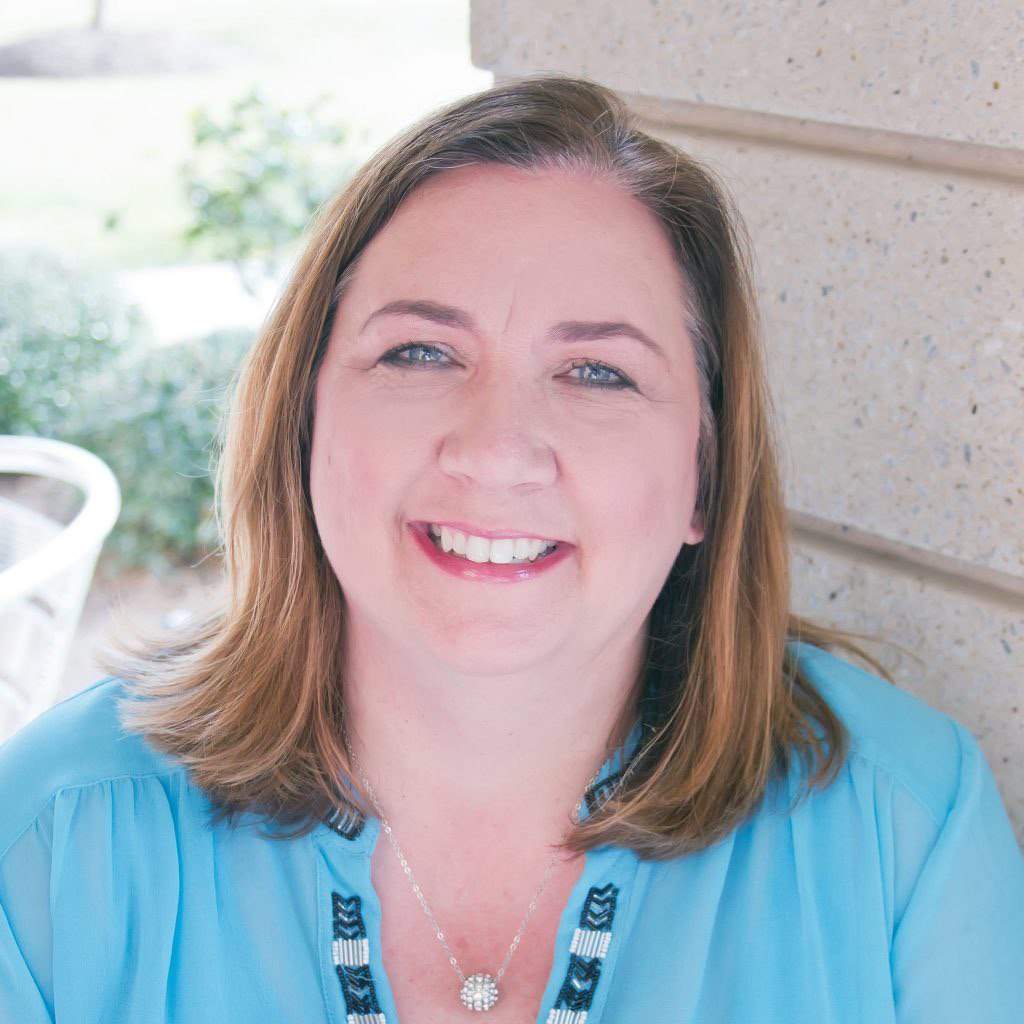 "Embrace Bravery is more than just a book. It is a lifeline for those walking the life changing journey of infertility. Author Shannon Ketchum leads the reader on an interactive journey through the ups and downs of infertility, placing weapons in your hand to enable you to fight the battles of discouragement, fear, and worry. Intertwined within Shannon's personal story of delayed fertility are abundant Scriptures, pointing you toward the truth of God's Word rather than the lies infertility tries to deposit into you. This book conveys what your heart has felt but couldn't find the words to say. Power statements help you not only remember what you've read but apply it to your journey as well. Support groups will find this work a valuable asset to their meetings with discussion guides and topics. This narrative is a must have for every couple on the journey through unwanted childlessness."
– Beth Forbus, Author and public speaker; Founder of Sarah's Laughter
"A few times in a lifetime, we encounter a book that powerfully mirrors the author's own deepest challenges and raw vulnerability. If you just picked up Shannon Ketchum's priceless book called Embrace Bravery, you have found this rare kind of book. Shannon courageously unwraps her story of infertility and gives a genuine life-line to couples struggling with this challenge. It is a brilliant, transparent, inspiring, and yet highly practical book on one of the most challenging problems a woman will ever face. And sadly enough, even in the church world, she often feels she must face this "looming cloud" all alone. I simply cannot recommend Embrace Bravery highly enough."
– Jeanne Mayo, Author and public speaker, Founder & President of The Cadre and Youth Leaders Coach, Director of Youth & Young Adult Ministries of Victory Church in Norcross GA & Executive Director of Atlanta Leadership College
Embrace Bravery walks you through the struggles of infertility and helps bring you to a place of hopeful expectation. As I read, I could feel tiny seeds of hope being planted in the soil of my heart. I felt encouraged and so much lighter after working through this book. Shannon spoke to the hard feelings I am struggling with and gave me permission to work through those feelings with God. She really understood my heart and her encouraging, God-given words helped me to be kinder to myself."
– Kayla Dawson, Embrace Bravery Launch Team Member
"Embrace Bravery is a must read for any woman dealing with infertility. Read this book and gain practical tips on how to embrace your journey with bravery and courage."
– Geri Alicea, Founder of Womb Prep & Embrace Bravery Launch Team Member