Looking to read one of our blog series from start to finish? This is the place to do it!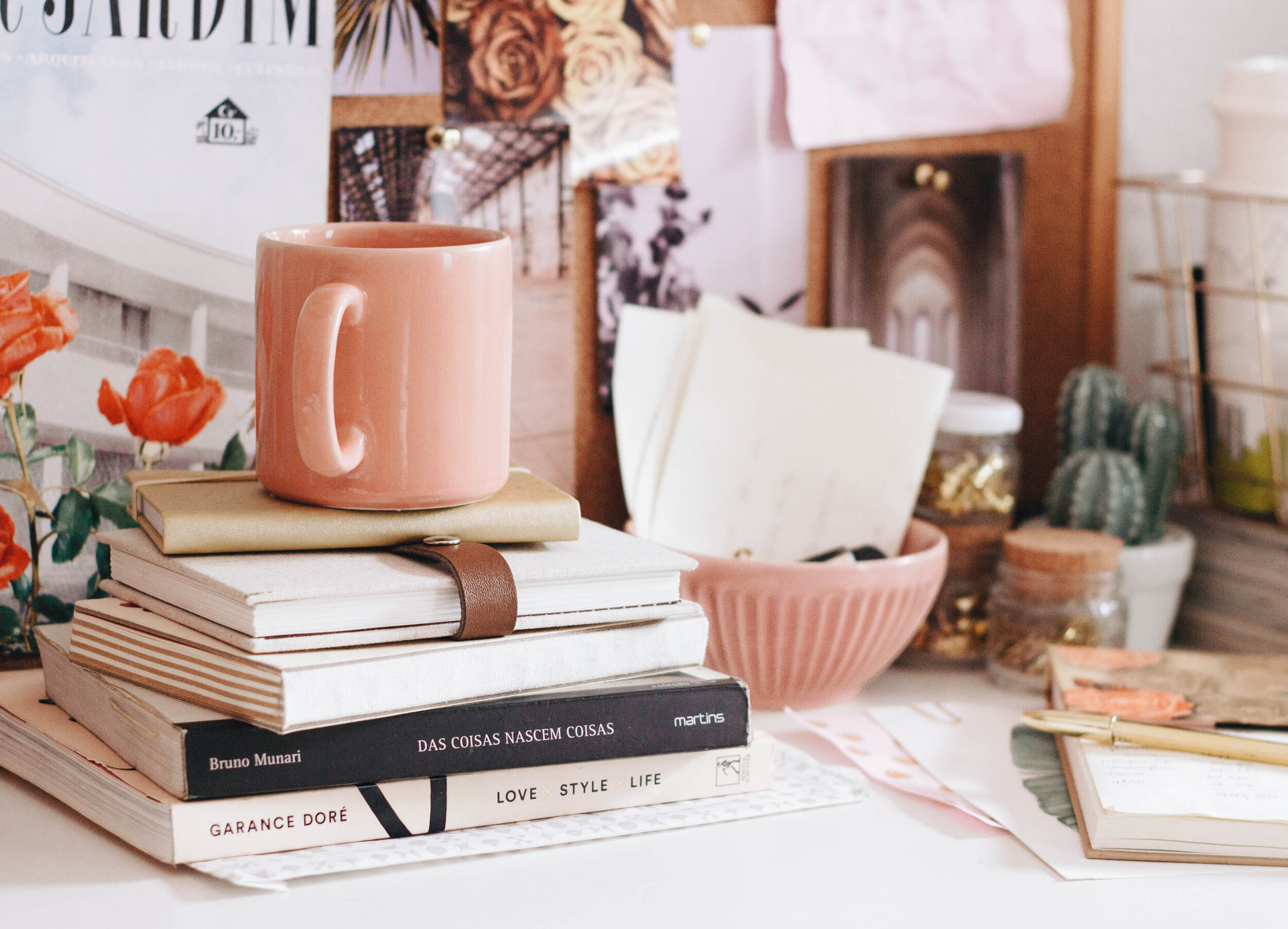 Want to check out our individual blog articles? Check them out below.
This week is National Infertility Awareness Week. A week created to bring awareness to the horrible condition of infertility. So this week on the Embrace Bravery blog, you'll hear stories from women who have braved the diagnosis of infertility, but are choosing to believe that this is just a season and they are experiencing delayed fertility. These women choose to believe in a big God who can do big things and a God who is bigger than any diagnosis.
Meet Leah Hoverman, the activities coordinator of Embrace Bravery. This is her story.
Read More