Looking to read one of our blog series from start to finish? This is the place to do it!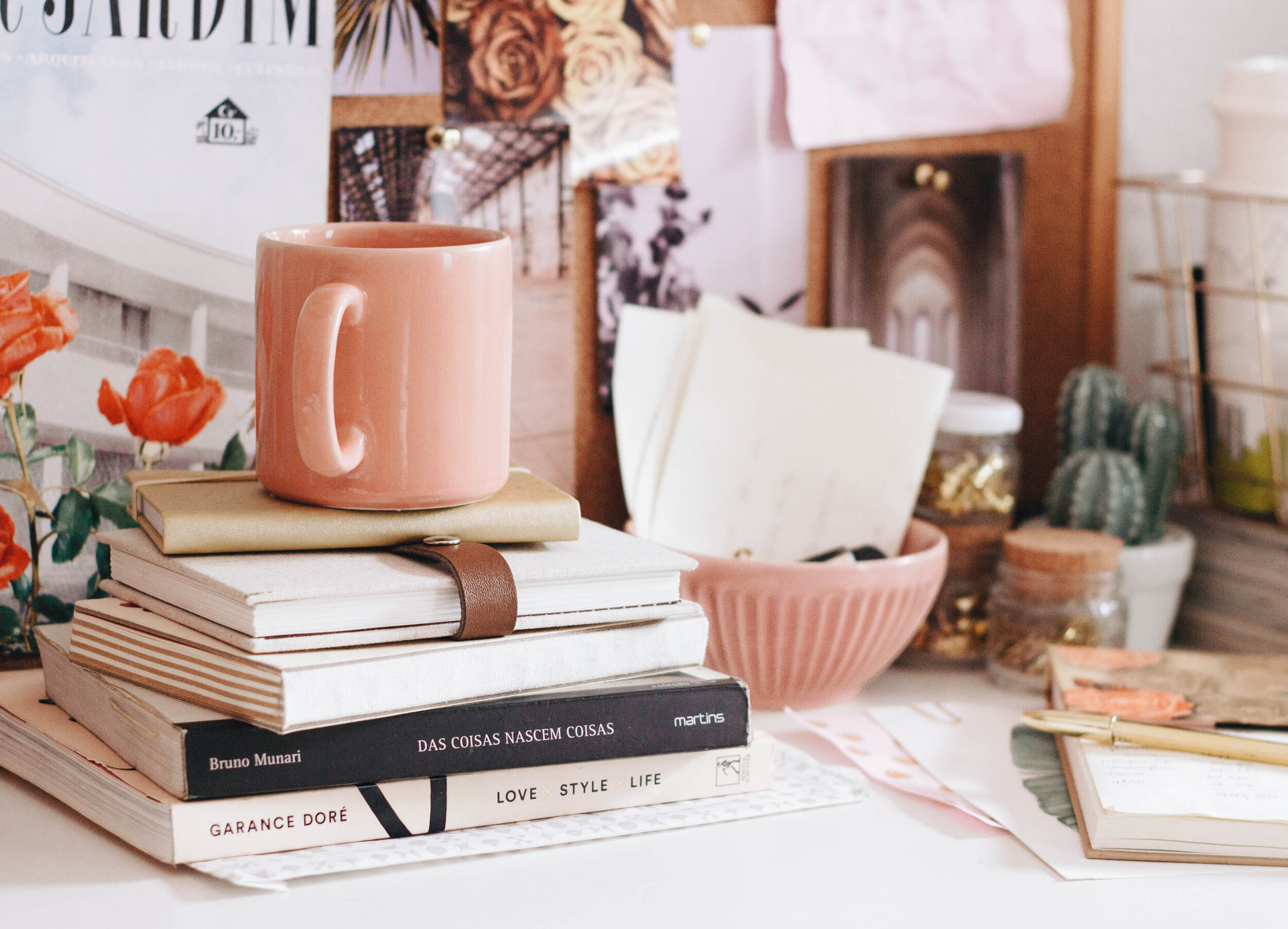 Want to check out our individual blog articles? Check them out below.
Affirmations have become a big part of my life. It's something that I really cling to that really gives me such a sense of hope.
According to the dictionary to affirm is to…
Read More