Looking to read one of our blog series from start to finish? This is the place to do it!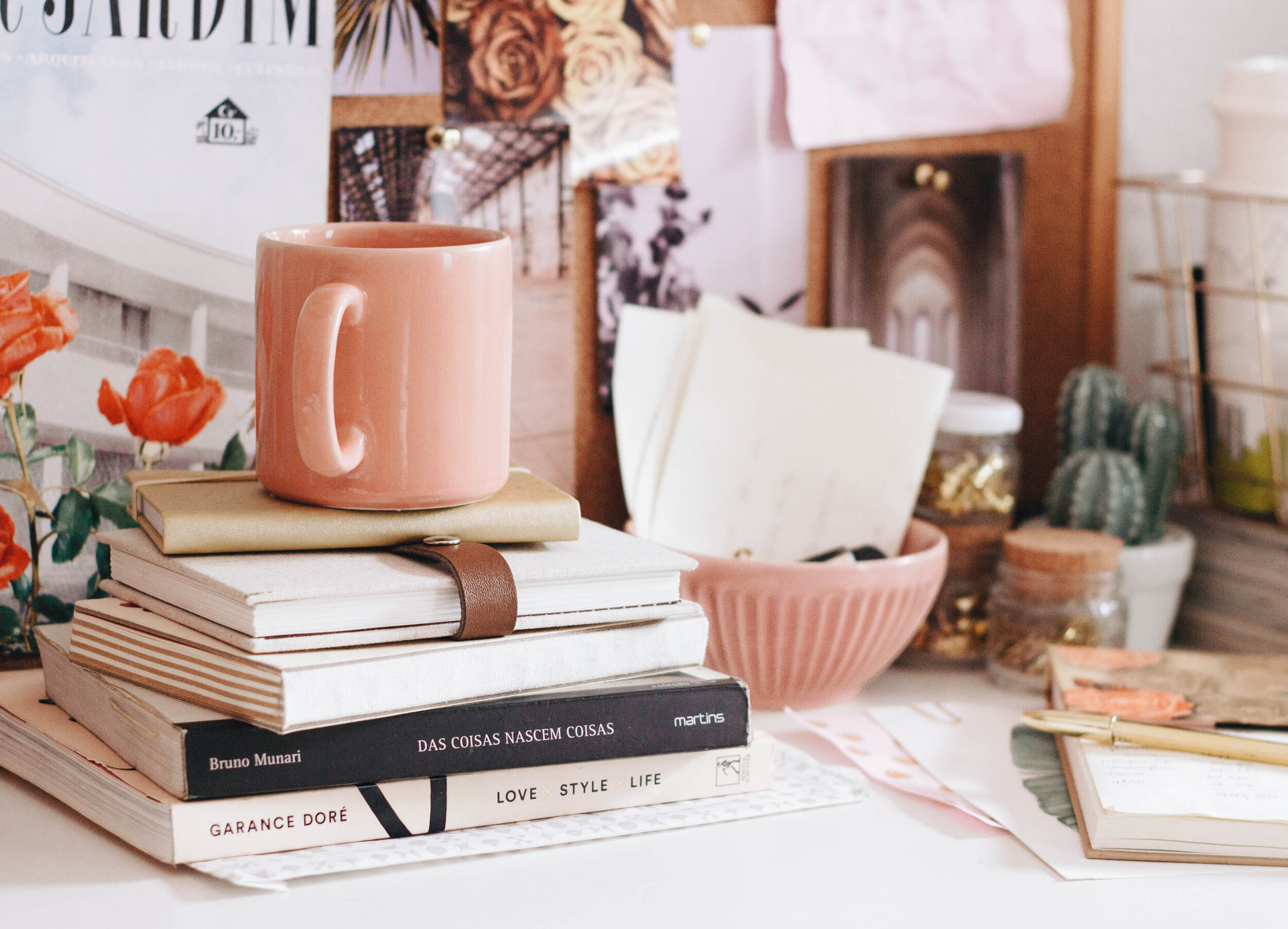 Want to check out our individual blog articles? Check them out below.
Did you read Part 1 of what can be learned from Joseph? If not, click here.
Now, let's take a look at something else we can learn from him. Let's take a look at the genealogy of Joseph.
Read More