Looking to read one of our blog series from start to finish? This is the place to do it!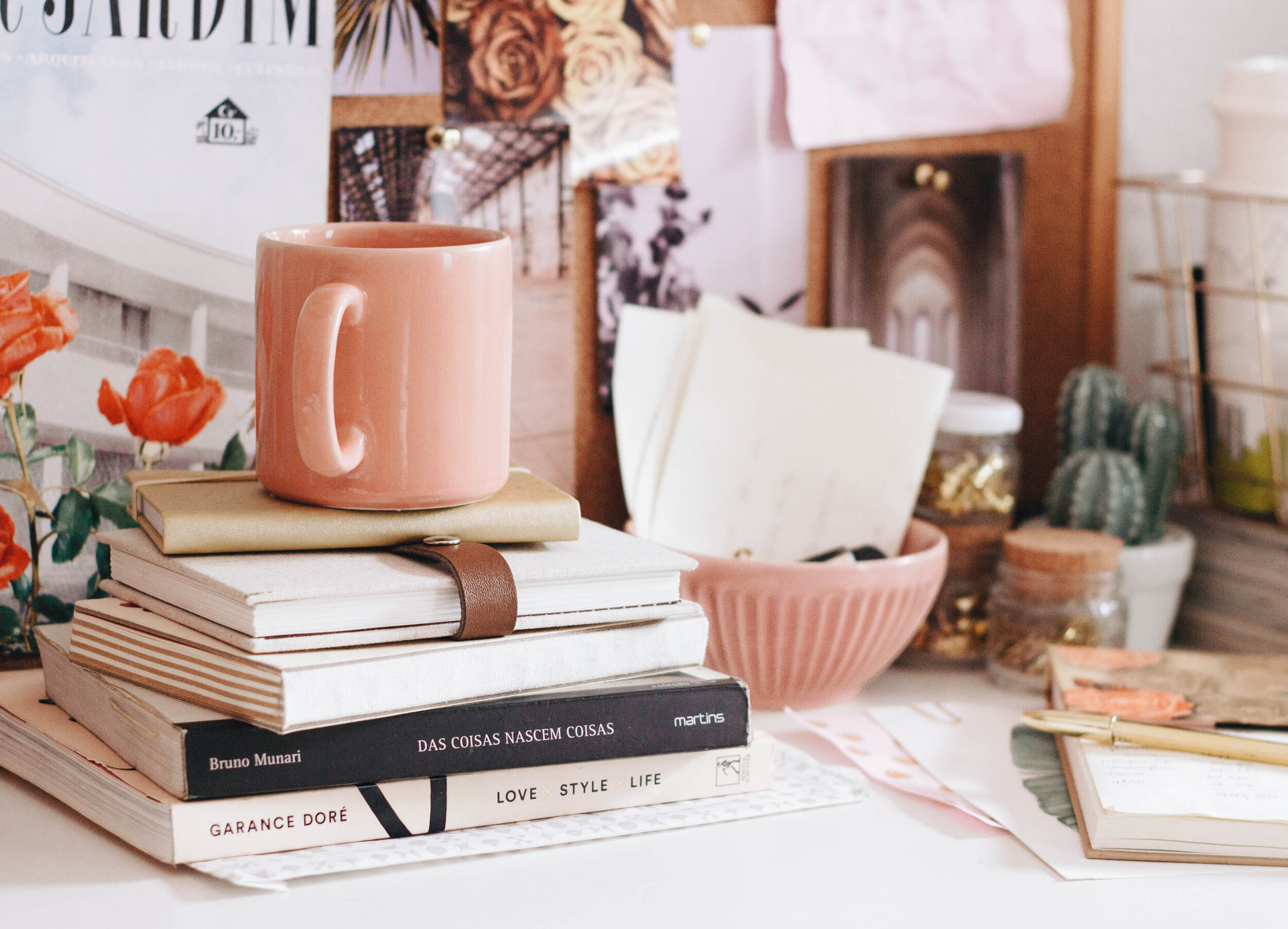 Want to check out our individual blog articles? Check them out below.
I figured it was my turn to jump into this thankful train that everyone seems to be jumping on these days, especially after just celebrating thanksgiving with my family.
Some days it's really hard to find things to be thankful for especially when you have had so much grief or disappointment in your life. But…
Read More