Looking to read one of our blog series from start to finish? This is the place to do it!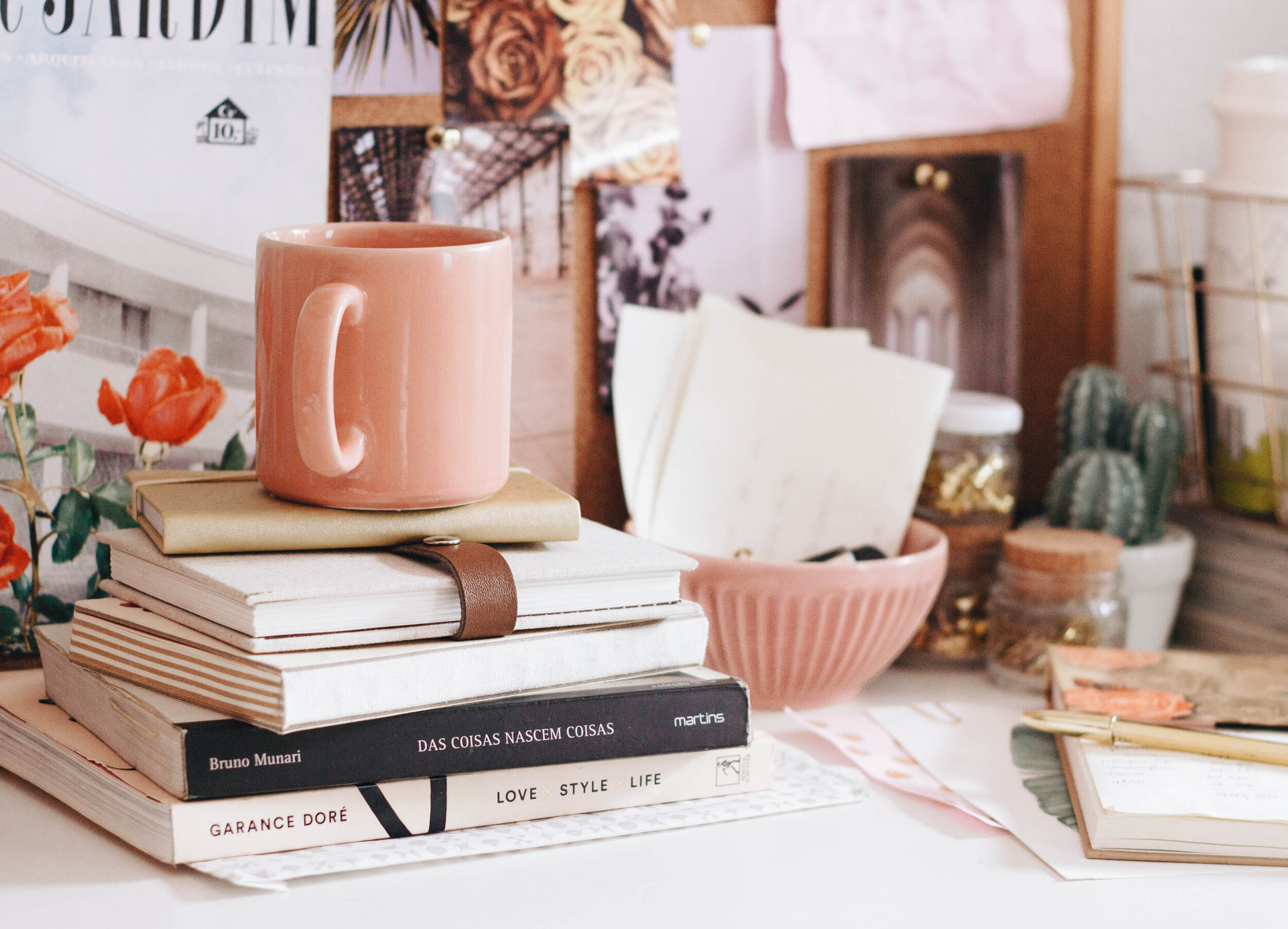 Want to check out our individual blog articles? Check them out below.
So the last day continues. As usual we get up early and have breakfast. And believe me when I tell you that was rough every morning for me. I am not a morning person at all.
Following that we went into our final small group time. During this time…
Read More