Looking to read one of our blog series from start to finish? This is the place to do it!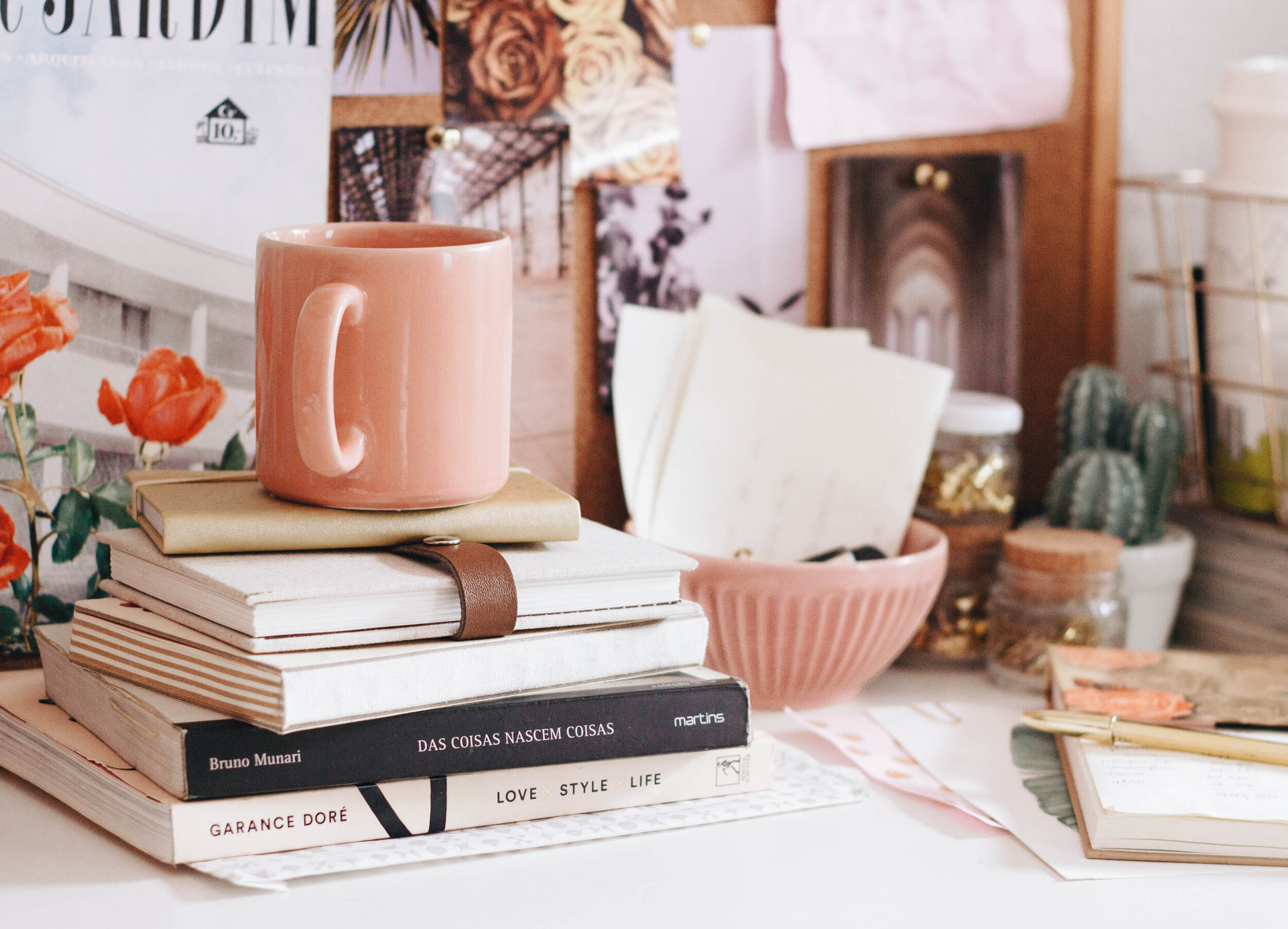 Want to check out our individual blog articles? Check them out below.
July 2013 was at the time the happiest moment of my life. My husband and I found out that I was pregnant, 4 weeks to be exact. At that time, we were going to a great church and attending Celebrate Recovery, a ministry for those with hurts, habits or hangups. We had a church family that stood by our side through all our ups and downs.
Read More