Looking to read one of our blog series from start to finish? This is the place to do it!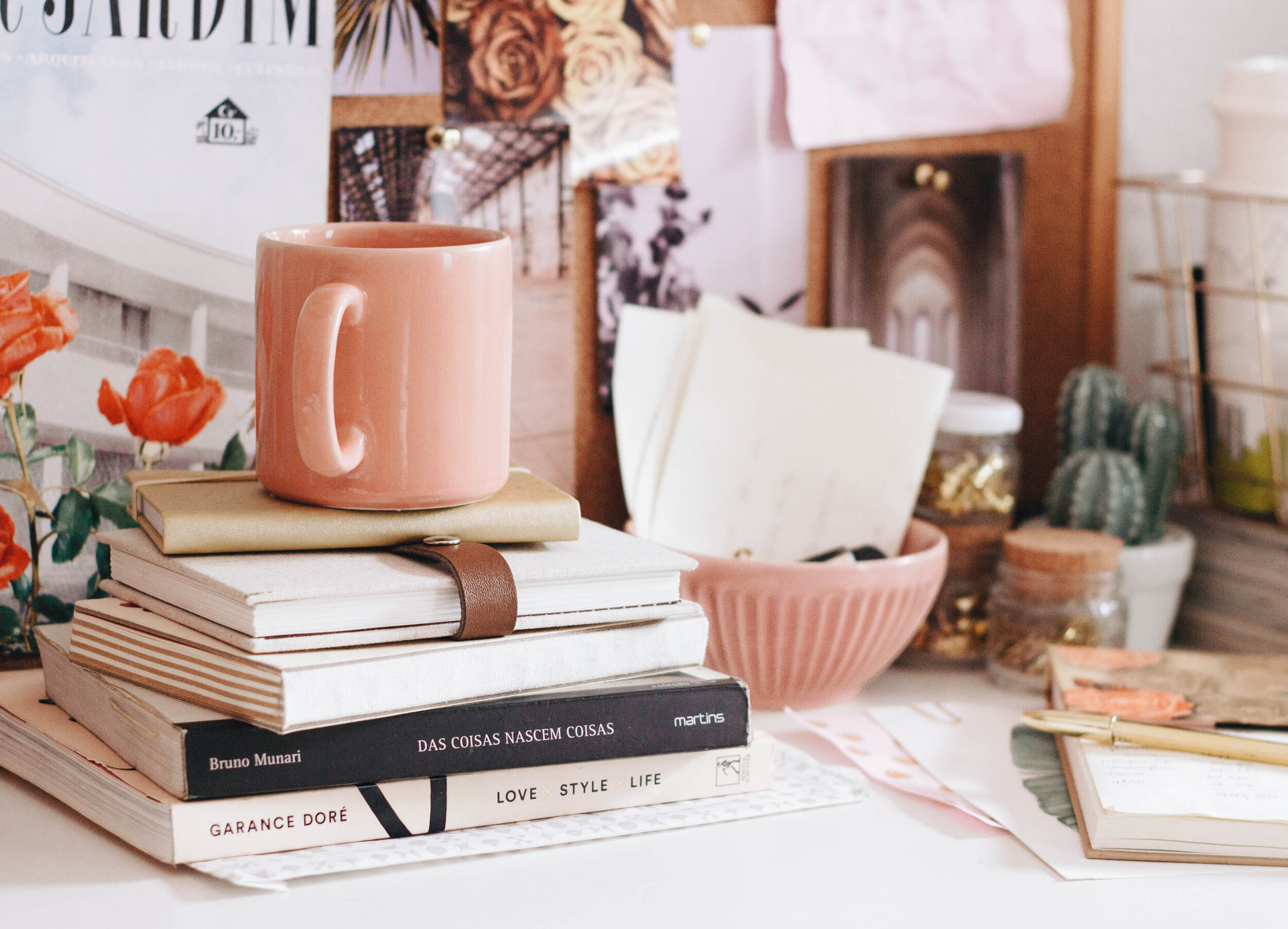 Want to check out our individual blog articles? Check them out below.
Over the next few posts I'll be sharing about my experience at the Carry Camp Retreat, a retreat for women dealing with infertility. So today is part 1, which is day 1 of the retreat.
It started…
Read More