Looking to read one of our blog series from start to finish? This is the place to do it!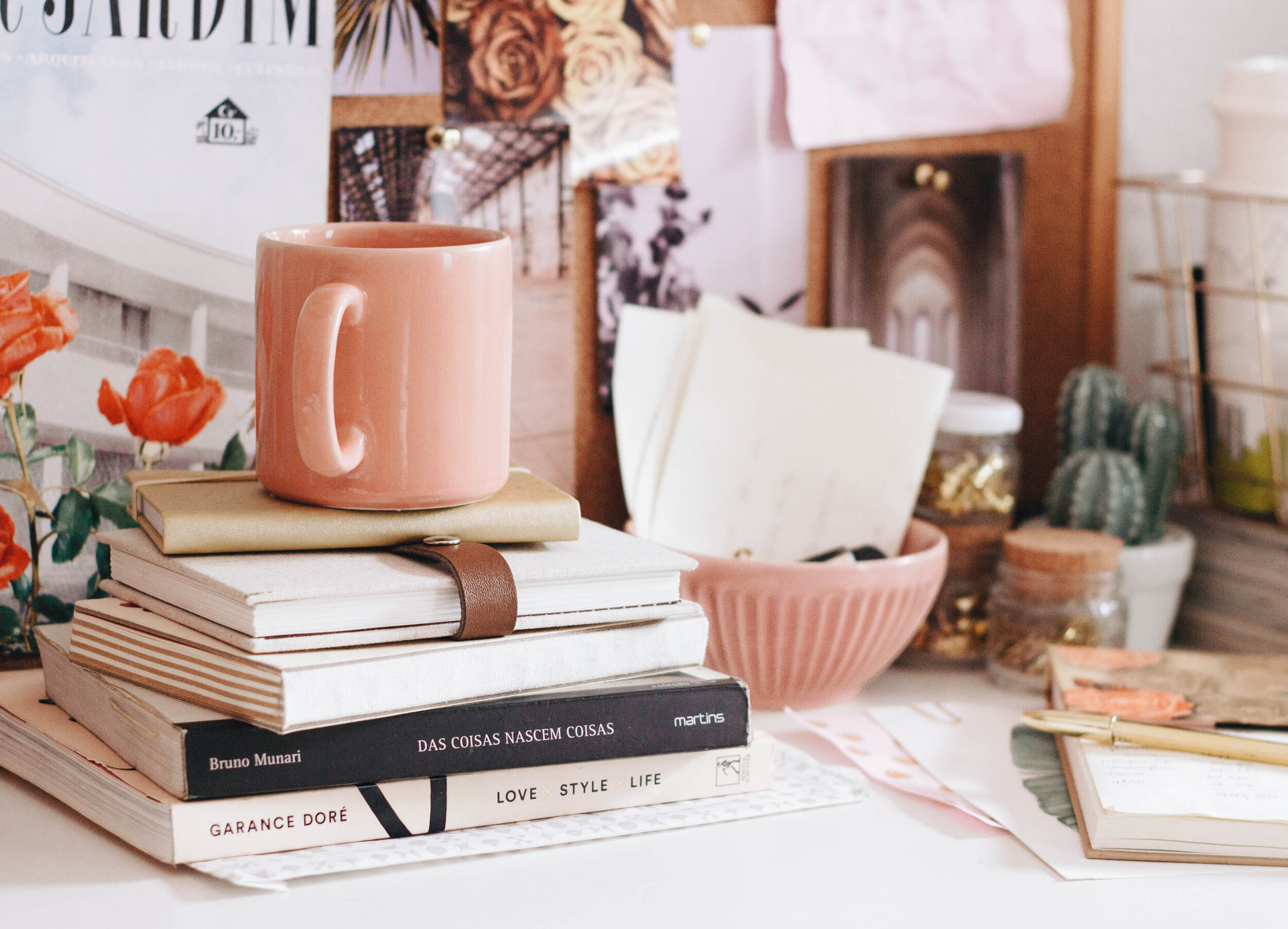 Want to check out our individual blog articles? Check them out below.
The holidays are approaching, in fact one of them just passed. And for many people and for many reasons, the holidays are not an easy part of the year. Some of us dread this time of year. We'd like to stay in bed and pretend it doesn't exist. Does that sound familiar?
Read More