Looking to read one of our blog series from start to finish? This is the place to do it!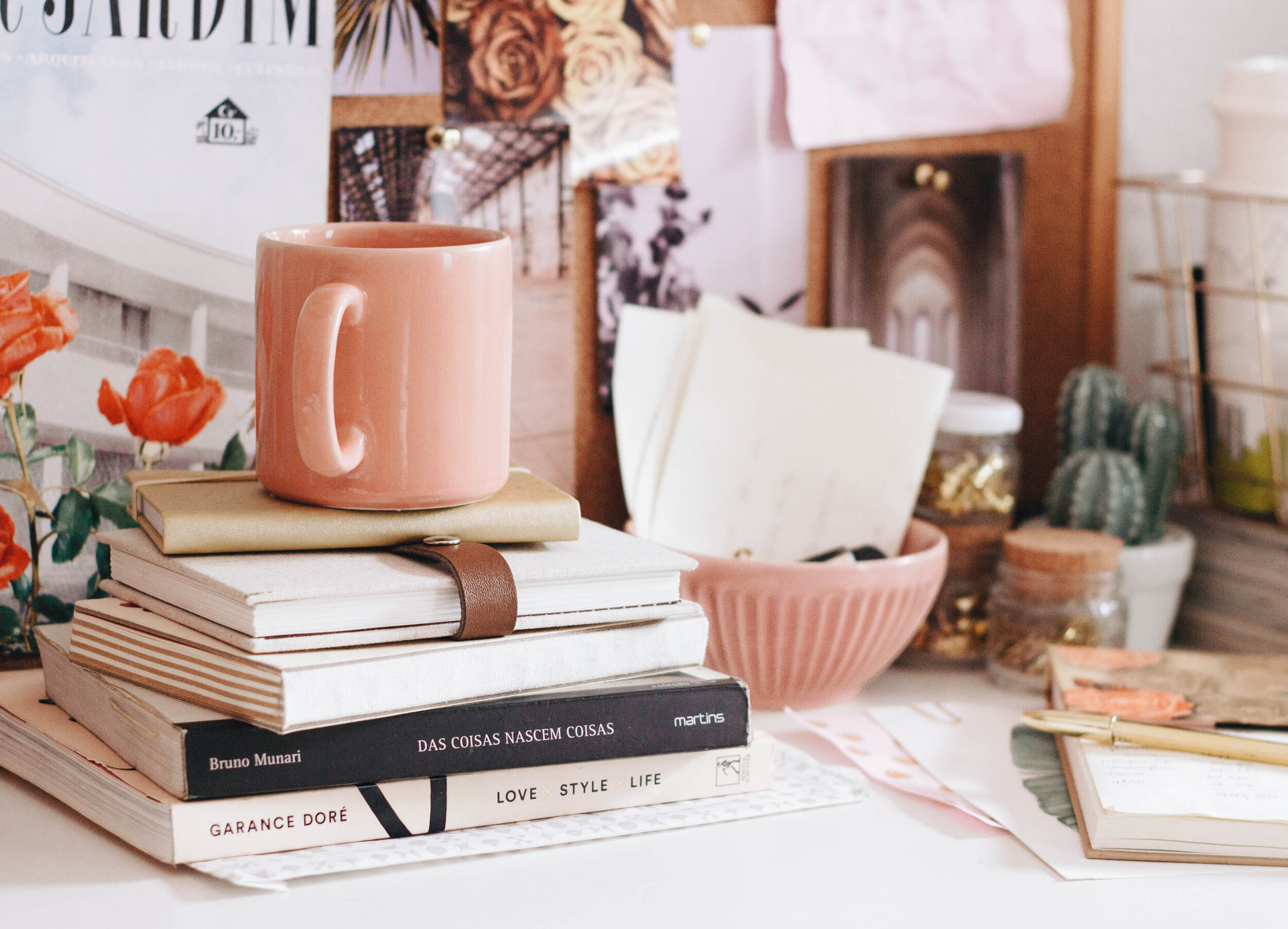 Want to check out our individual blog articles? Check them out below.
In the midst of heartache and wondering what God is doing and when He will deliver, it always amazes me how He loves to show out and show up. Our God is a good, good Father.
You may remember…
Read More