Looking to read one of our blog series from start to finish? This is the place to do it!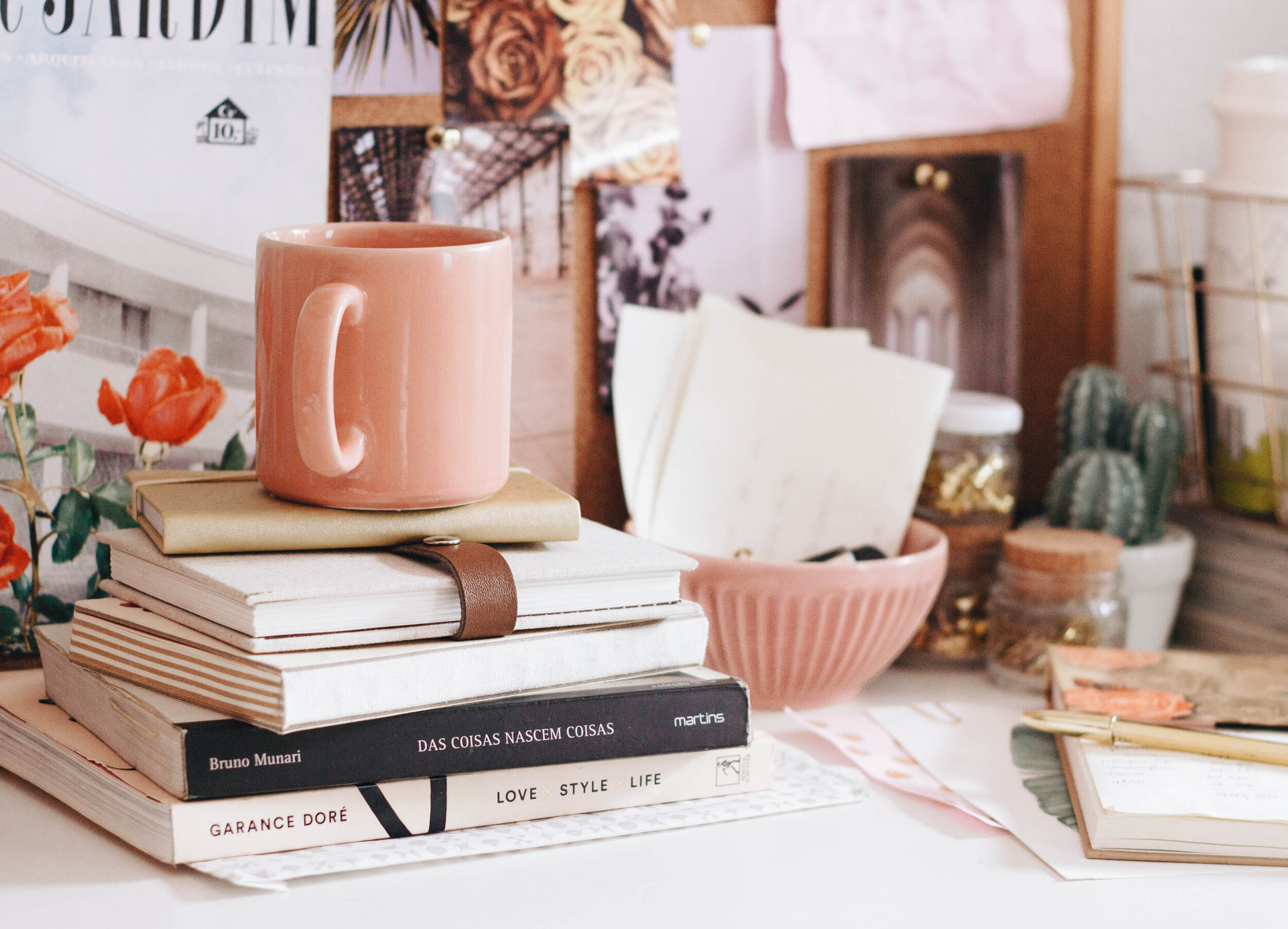 Want to check out our individual blog articles? Check them out below.
Choose Joy 2018, an infertility conference is coming to Atlanta, GA in a little over a month, so I thought I'd bring on Emmy Blakely to share her story and how she began Choose Joy!
Read More