Looking to read one of our blog series from start to finish? This is the place to do it!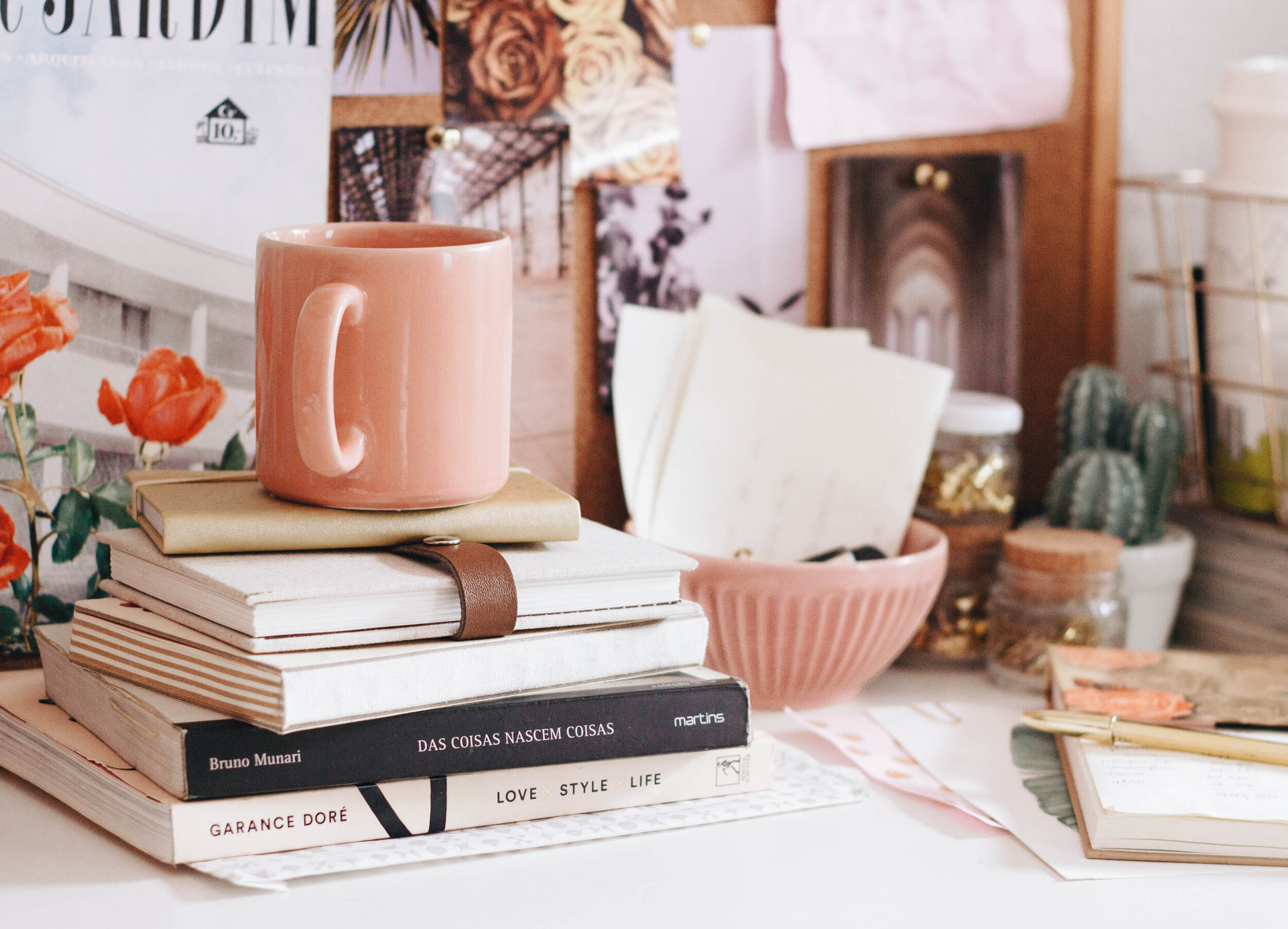 Want to check out our individual blog articles? Check them out below.
So that mug I showed you that I received at the Carry Camp Retreat, you know this one. I was in love with this mug, I just knew I had to keep it in front of me at all times. So I brought it to my office at work to put it on my desk. Then,..
Read More