Looking to read one of our blog series from start to finish? This is the place to do it!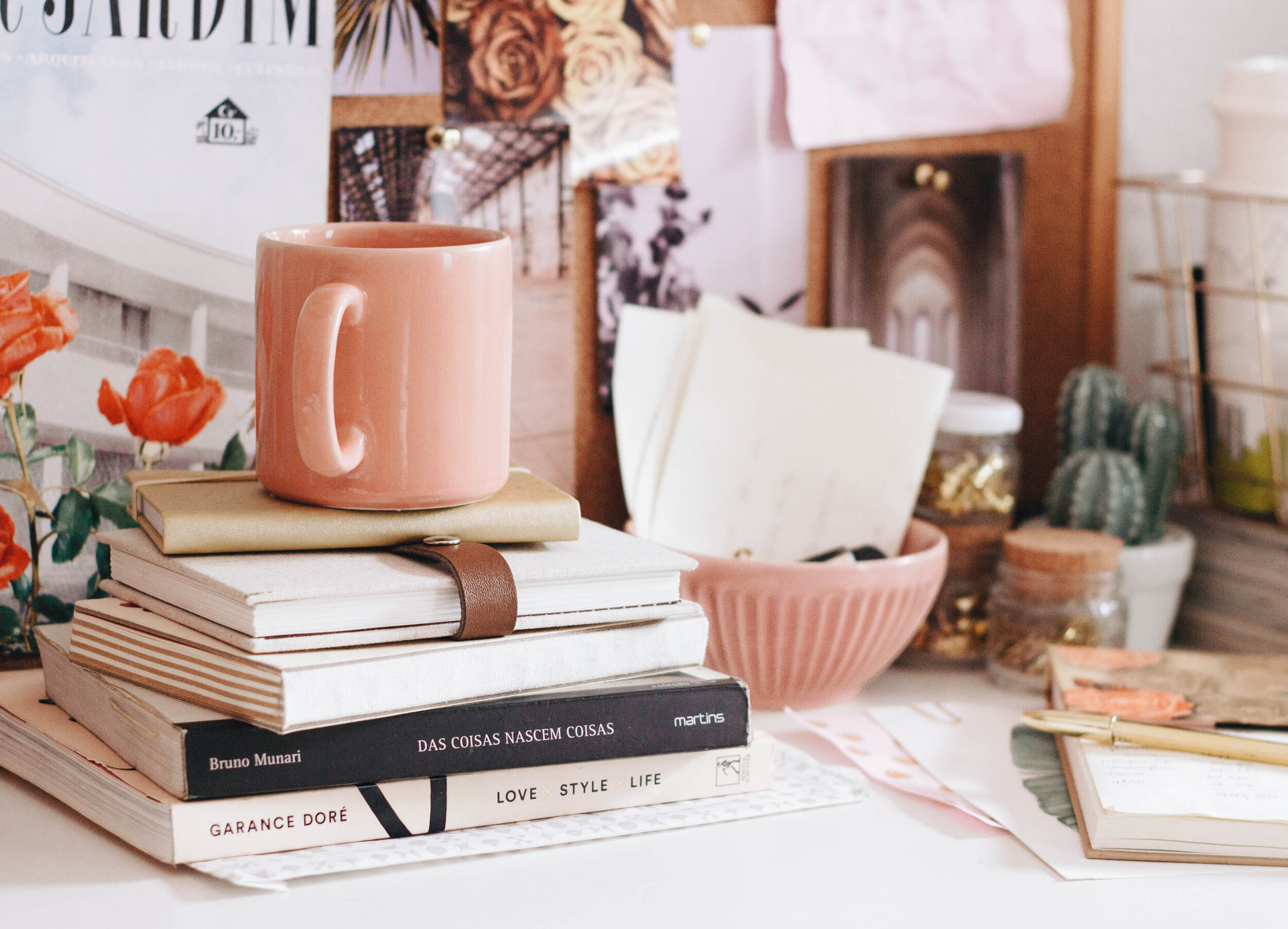 Want to check out our individual blog articles? Check them out below.
Through my infertility journey I have gone through various spaces of how I handled the journey. From It'll happen one day to I trust Him to He promised to doubting His promises to depression to anger to believing in more than I could imagine to more trust than ever.
Read More