Looking to read one of our blog series from start to finish? This is the place to do it!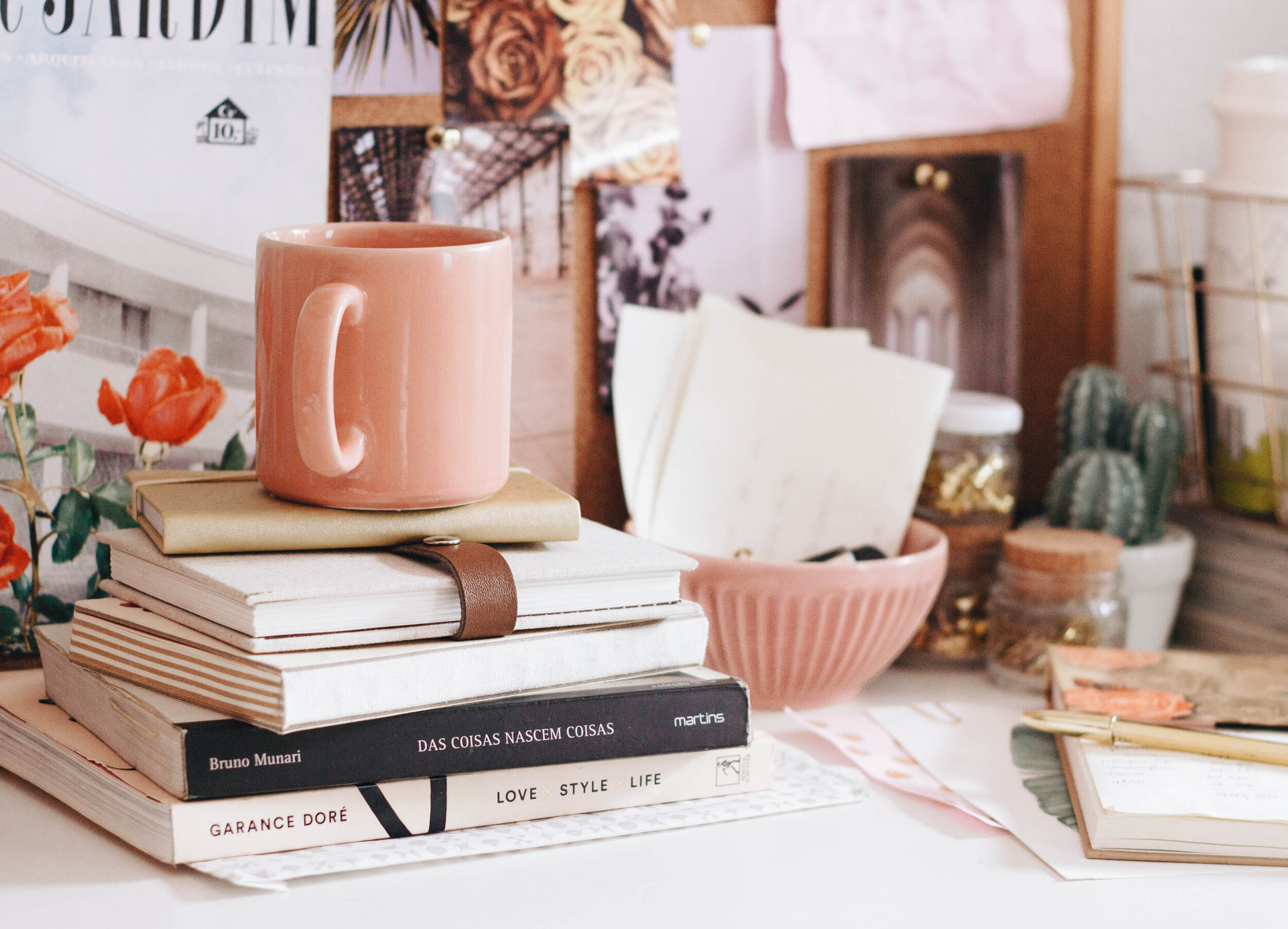 Want to check out our individual blog articles? Check them out below.
Each week, I'll share the story of a mother. Not just any mother, but a mother that surpassed the odds, a mother that overcame, a mother that didn't give up, a mother that believed that the Lord had plans for her family. These are the stories of mothers after infertility when her precious miracle entered her world. May these stories inspire you, give you hope, and encourage you to keep believing for your miracle.
I want to introduce you to this week's Featured Mommy Monday…
Read More