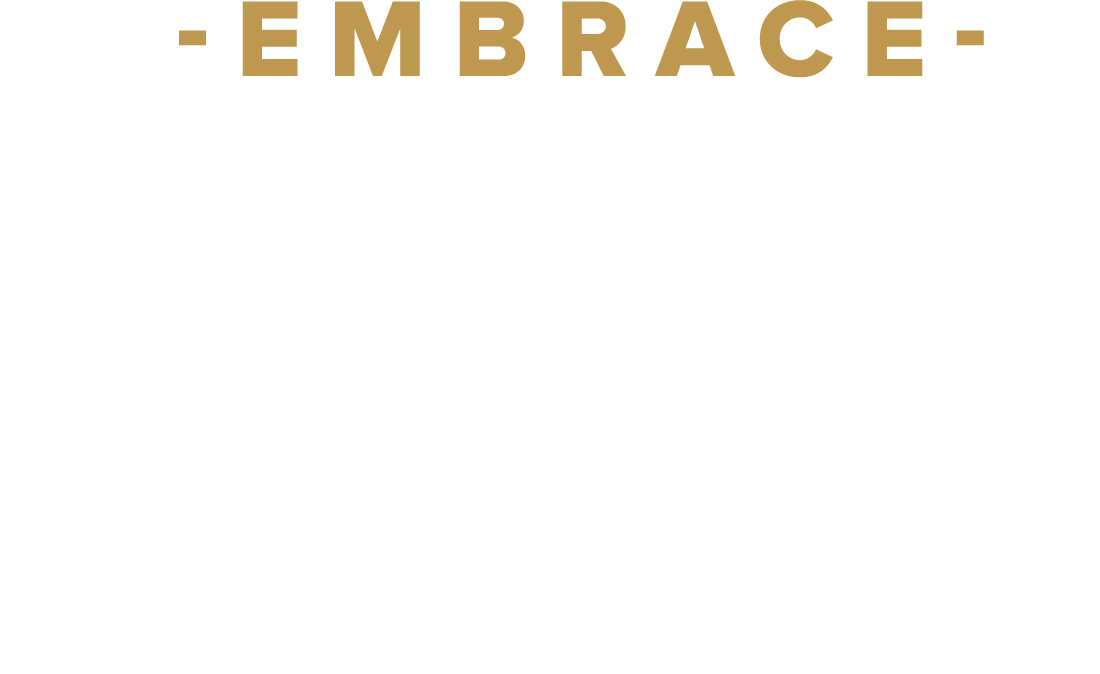 Infertility, marriage, brokenness and trusting God through it all.
Ministry & Inspiration
Bravely embracing the difficult journey of infertility in a safe place by learning how to trust God while growing in deeper relationship with Him. Get encouragement for your fertility journey through our blog, social media, uplifting products and more.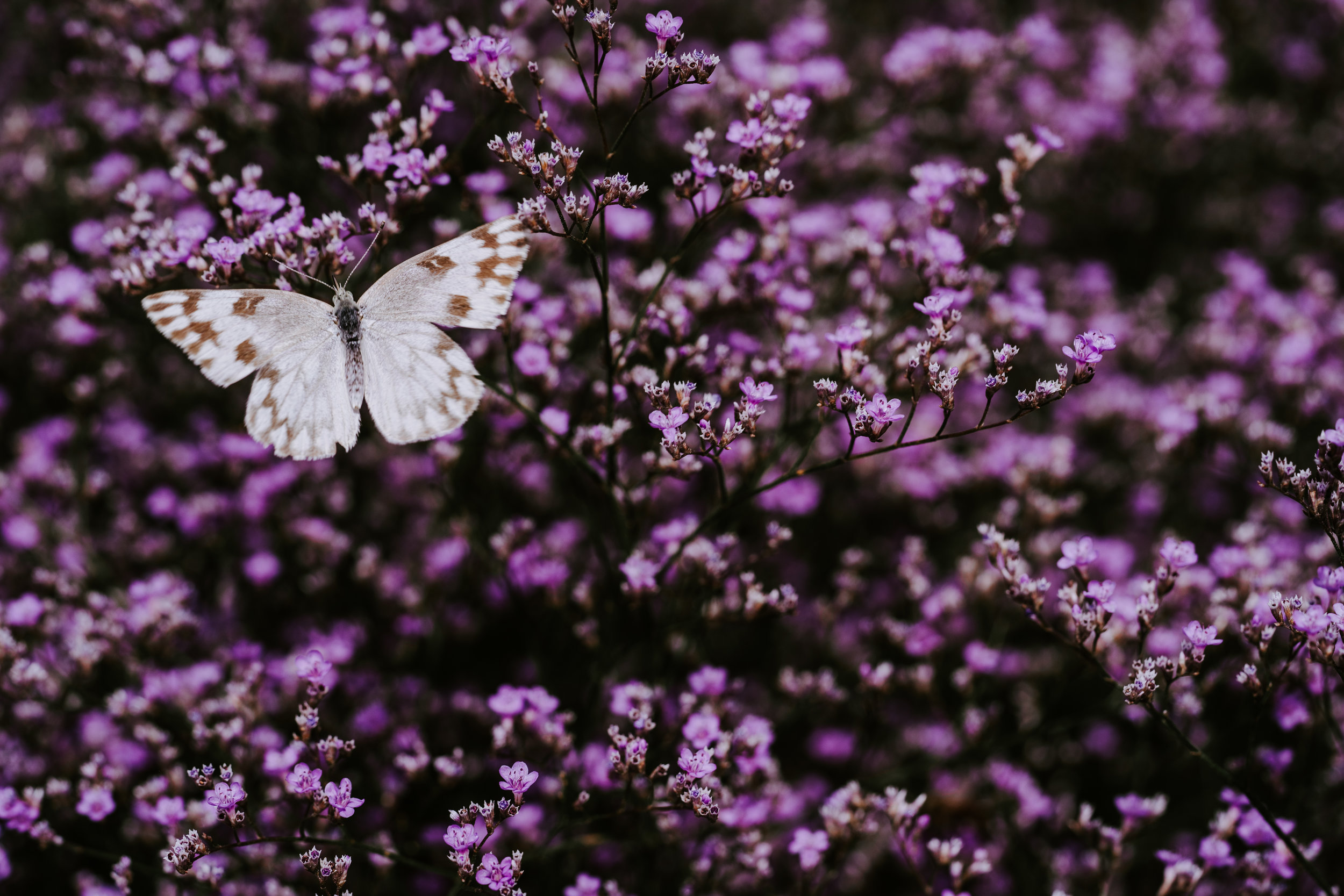 Embrace Bravery book
Embracing your Infertility Story
with Bravery and Strength
Need more in-depth support for your delayed fertility journey? Check out our in-person support group in Tallahassee, FL or our online Facebook support group.
No one should have to do this journey alone.
Let us support you on your journey.